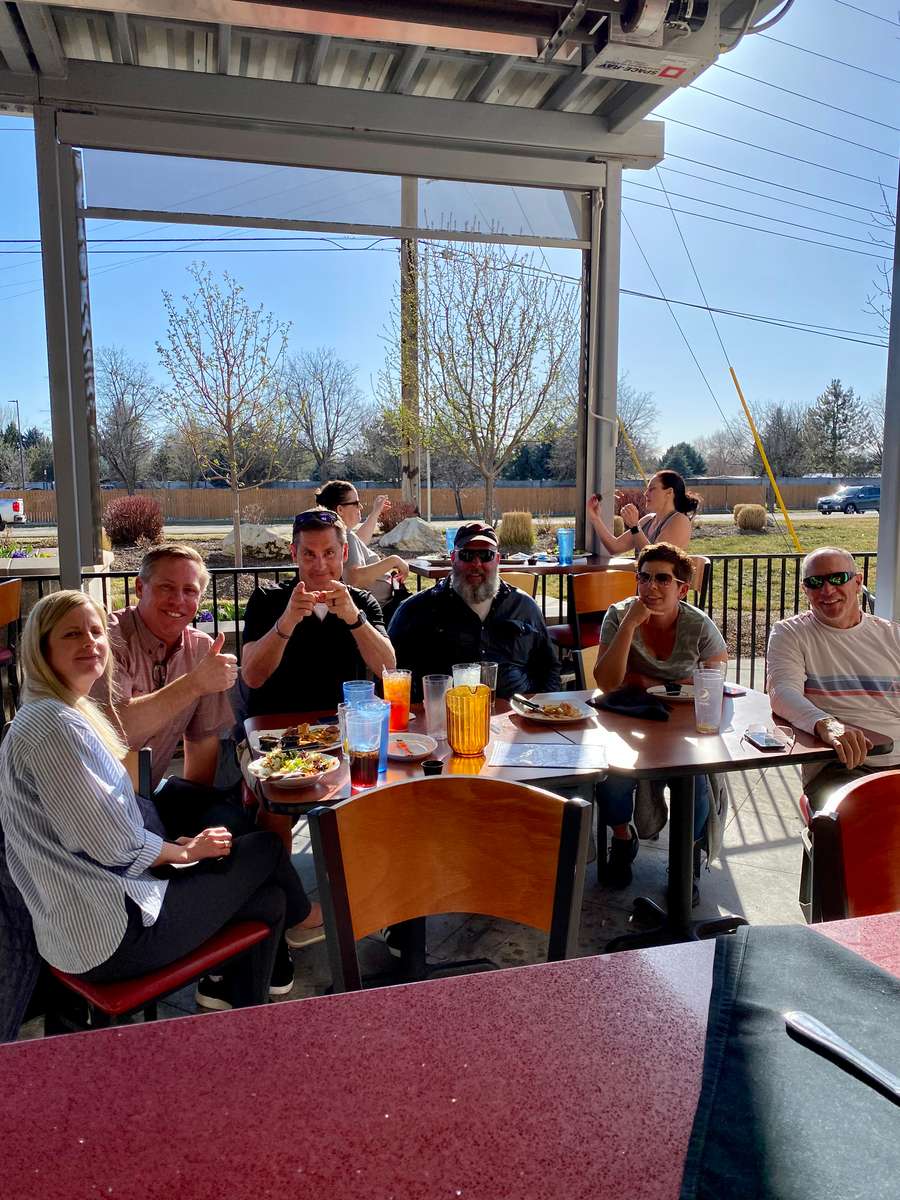 Happy Hour
Make the Most of Your Happy Hour
Experience our unbeatable happy hour specials.
Enjoy Our Nightly Drink Specials in Boise, ID
You've never experienced a happy hour like the one at Brixx Craft House. We offer some of the best drink specials in Boise, ID. You can join us for fun, food and discounted drinks everyday from 3-6 p.m. Don't miss out on the fun at Brixx Craft House. Stop by our sports bar for happy hour tonight.
Check out the Deals on Our Happy Hour Menu
Ready for some real fun? Join us for happy hour tonight. 

Some of the deals on our happy hour menu in Boise, ID include:
$2 off featured cocktails
50% off draft beers (excludes high gravity beers and Guinness)
$1 off house wines
$1 off well drinks
$2 off all appetizers. 
**$1 off 1/2 order of nachos and 1/2 order of wings.

Want to learn more about our happy hour drink specials? Contact Brixx Craft House today.